Locations
Tidewater Doctors has 2 locations in the West Ashley area.
Dr. Jeffrey Akhtar
2270 Ashley Crossing Drive
Suite 155
Charleston, SC 29414
Phone: 843-990-5866
Fax: 843-868-8041
Tidewater Doctors
Has many ways to help you with your illness, injuries, wellness & preventative care needs. Below is a list of some of the services provided at our locations.
If you have a medical emergency, please call 911
school physicals
new patients
urgent care
wound treatment
chronic care
diabetes
heart disease
adolescence health
sports med
women's health
men's health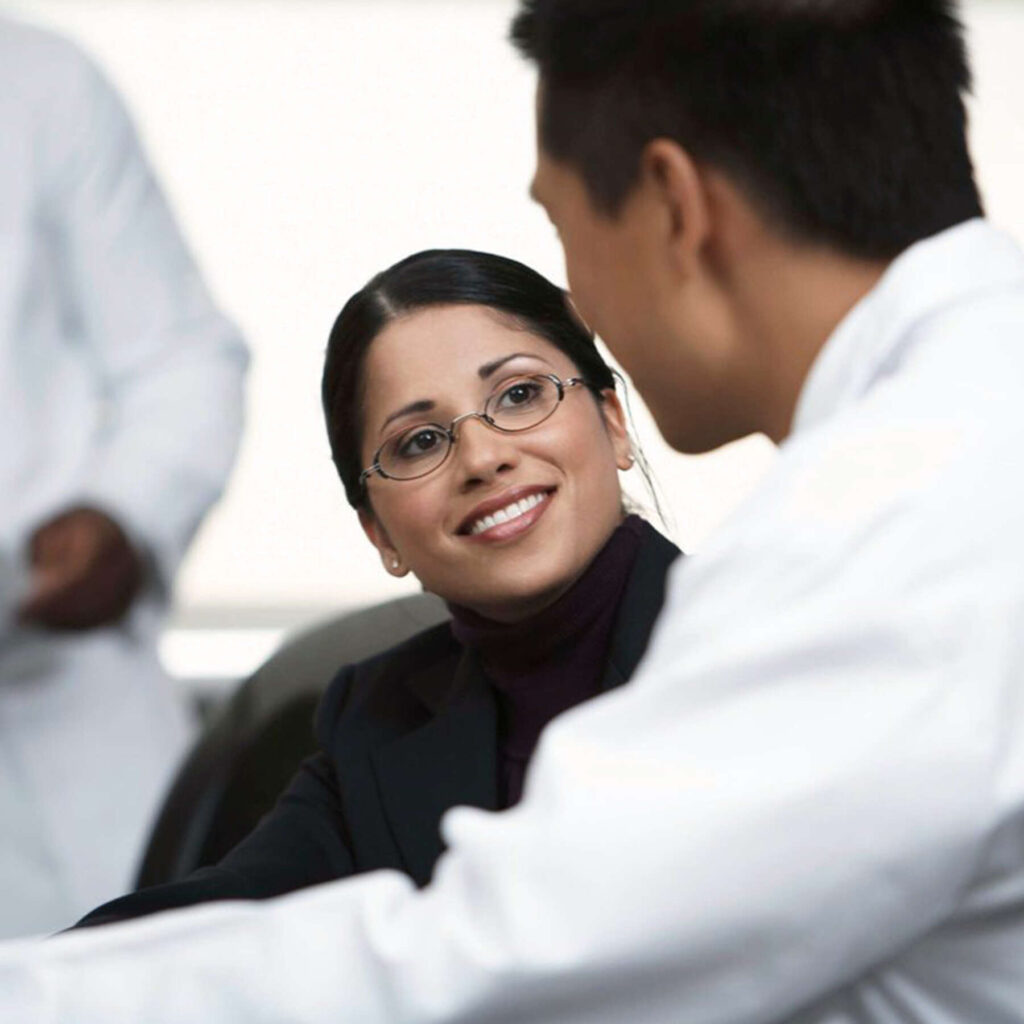 Find us at...
2270 Ashley Crossing Dr.
Charleston, SC 29414
Dr Hurley & Dr Fairfax
Ste. 150 Phone:843-766-1936
Dr Akhtar
Ste. 155 Phone:843-990-5866